Therapist & Relationship Expert
Are you multi-passionate, super smart, hard-working, and wonderful at so many things?
And yet, somehow, you feel disconnected, detached, anxious, stuck, and/or indecisive? 
Here's the good news! Those are totally normal and productive thoughts to have.
Life can get overly complicated without a road-map.  That's why working with an expert career and relationships therapist is a smart decision.
If you are ready to boost your mindset and get to thriving – then, let's work together! 
Positive social support on your speed-dial. Let's chat!
Licensed in New York & Massachusetts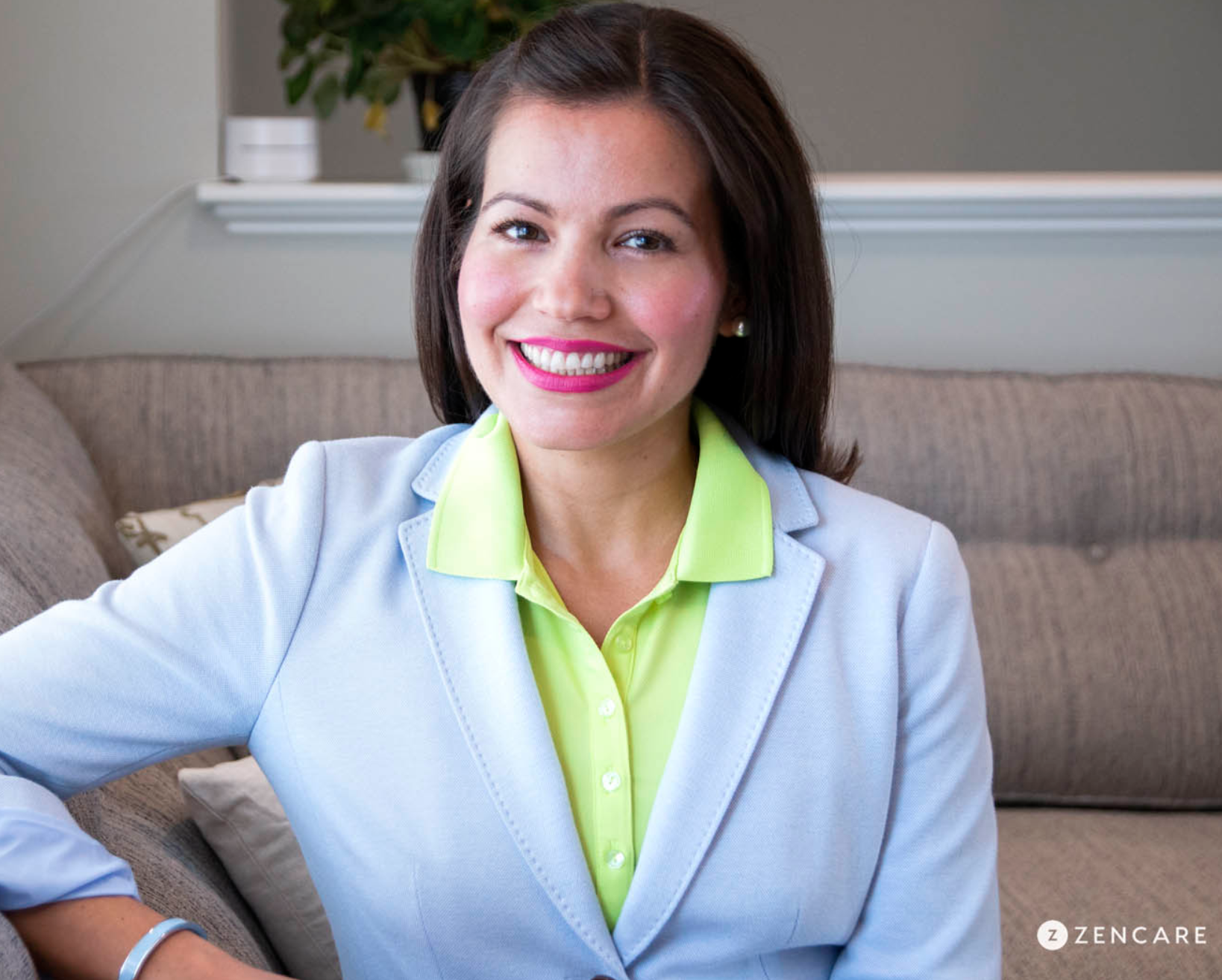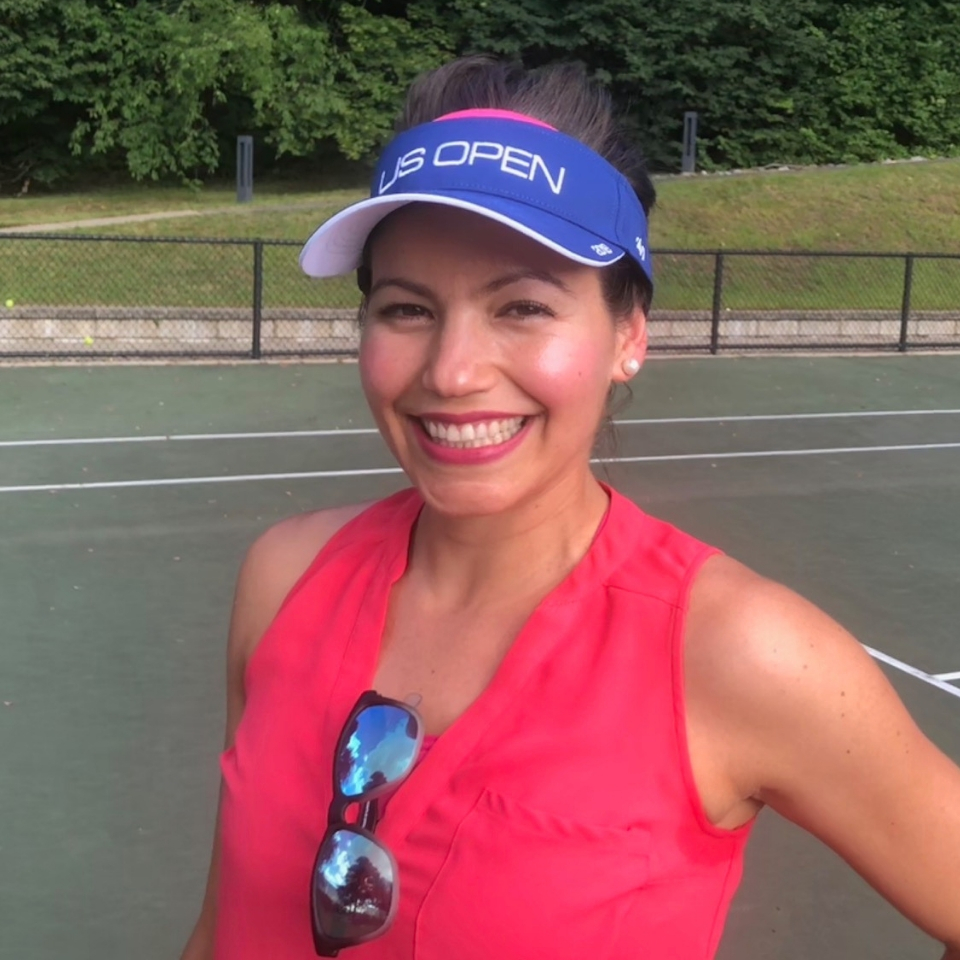 I work part-time as a therapist and business owner.
And part-time as the founder of a 140+ member co-ed tennis group. 
Both my passions make me an energetic, active "coachy" therapist.


Licensed Mental Health Counselor
NY License #007856 | MA License # 10636
Monica White, M.S., LMHC, received her Master of Science (M.S.) in Clinical Mental Health Counseling in 2012. She has since completed over 10,000 counseling hours post-graduate for the professional counselor license in New York & Massachusetts.
Throughout graduate school, Monica worked with survivors of trauma and with crisis intervention in forensic and hospital emergency room settings. During internship, she worked on a hospital inpatient behavioral health unit conducting assessment and therapy. After graduate school, she worked as a bilingual counselor at a domestic violence nonprofit agency conducting assessments such as the BDI, ACE, PCL, and GAD with hundreds of clients. She has also provided therapy as a bilingual clinician in outpatient clinics and hospitals.
In addition to individual therapy, she has facilitated over 450 therapy groups with varying issues ranging from family & domestic violence, crisis intervention, anxiety & mood disorders, personality disorders, adverse childhood experiences, post-traumatic stress, healthy parenting & relationships, child welfare involvement, and grief & loss.
Psychoeducation and process groups center around introducing skills such as increasing emotional and physical safety, identifying the effects of bullying on self and children, nurturing parenting, building healthy relationships, stress management, identifying resilience factors, increasing self-efficacy, and assertiveness training.
Monica is trained in cognitive-processing therapy for post-traumatic stress created by Patricia Resnick, PhD. She is also trained in Motivational Interviewing (MI) and Acceptance & Commitment Therapy (ACT).
Monica holds a Master of Science (M.S.) in Clinical Mental Health Counseling; a B.S.J. in News and Information Journalism; and a B.A. in Spanish Language & Literature. She also studied at the Universitat de Barcelona and the Universidad de Costa Rica.
Monica became a certified 200-hour yoga teacher in 2012; and currently organizes very active tennis and golf groups in New England.
 Let's "Get Started" with a video consultation!