Boost your clarity
with 
expert talk therapy
from your phone or 
laptop.
Online sessions at your
convenience. Book your
therapy appointment
today.
 Let's "Get Started" with a phone or video consultation!
ONLINE SESSIONS
Top-of-the-line privacy & confidentiality
Convenience & comfort from your home
Sliding scale rates – less expensive, same high-quality
Complete attention & focus to your concerns
No distractions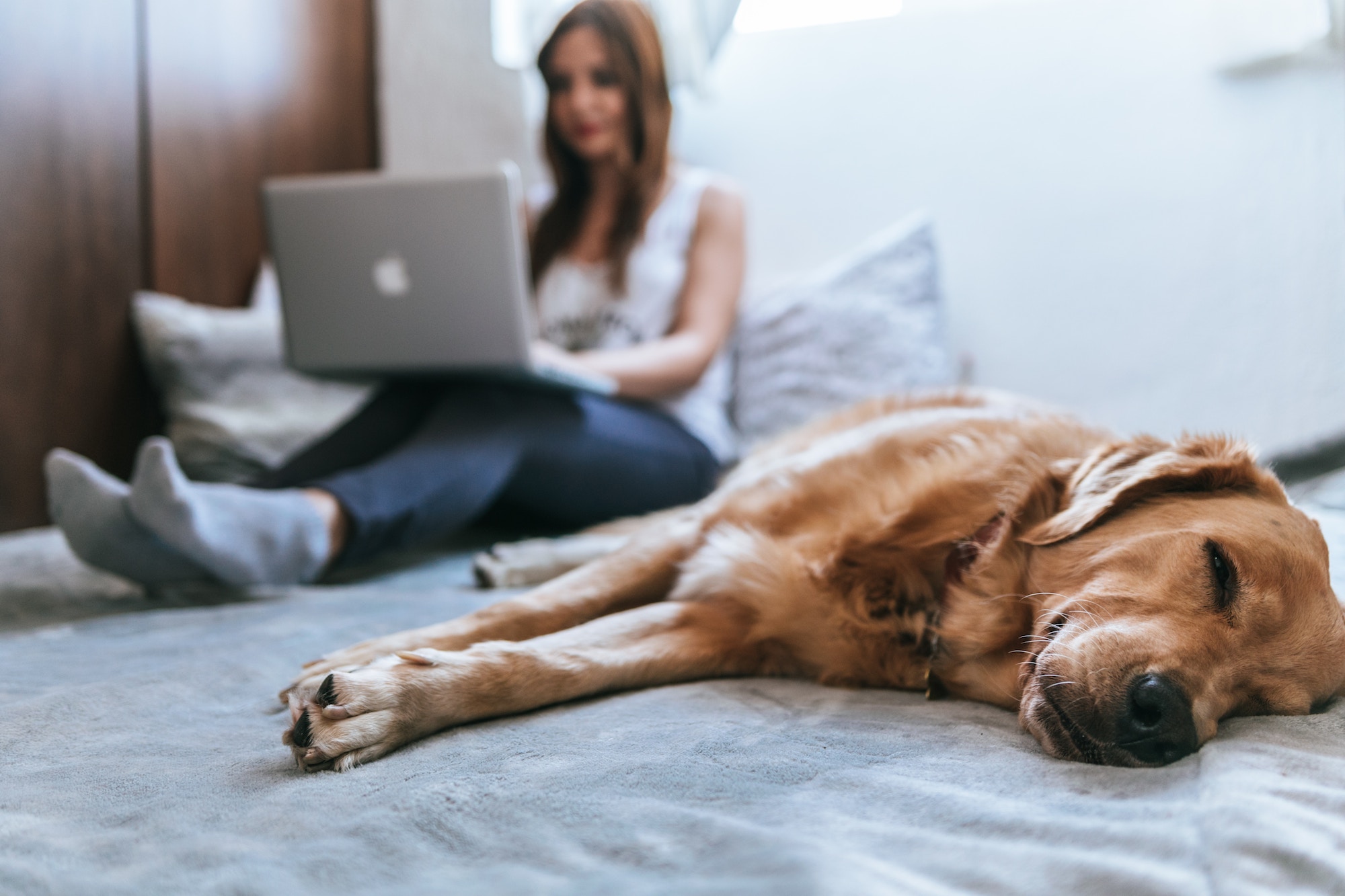 How much does counseling cost? Can I use my insurance?
Private Practice
Top-of-the-line service accepting both self-pay and insurance. Choose how we manage your personal information.
High-Quality & Confidential
A boutique experience. Quality service and attention from an expert clinical therapist. 
On Demand
Connect in the moment. Book appointments online. Text, call, & email your therapist in between sessions.
The American Counseling Association & The American Telemedicine Association report that online therapy works. Join the millions who are using teletherapy today!