Book an online counseling & coaching session today!
Therapist & Relationship Expert
Are you multi-passionate, super smart, hard-working, and wonderful at so many things?
And yet, somehow, you feel disconnected, detached, anxious, stuck, and/or indecisive? 
Here's the good news! Those are totally normal and productive thoughts to have.
Life can get overly complicated without a road-map.  That's why working with an expert career and relationships therapist is a smart decision.
If you are ready to boost your mindset and get to thriving – then, let's work together!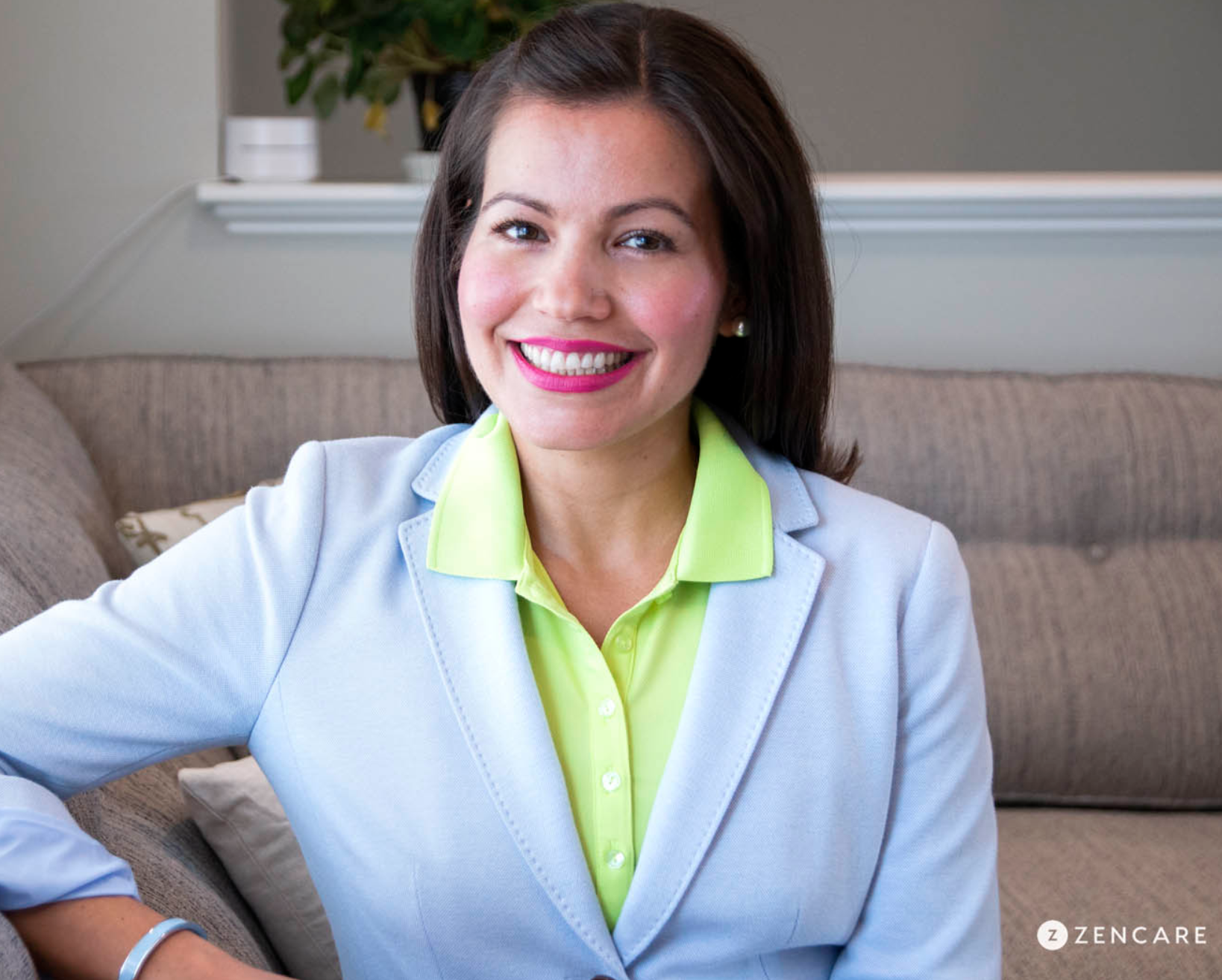 Monica White, LMHC
Founder, Wellbe To Go
 Let's "Get Started" with a free phone or video consultation!
Boost your confidence
with 
expert talk therapy
from your phone or 
laptop.
We'll organize, process,
and clarify your relationships
so that you can start living
your best life.
 How does online counseling and coaching work? How much does it cost?
Can I use my insurance?
ONLINE SESSIONS
Top-of-the-line privacy & confidentiality
Convenience & comfort from your home
Sliding scale rates – less expensive, same high-quality
Complete attention & focus to your concerns
No distractions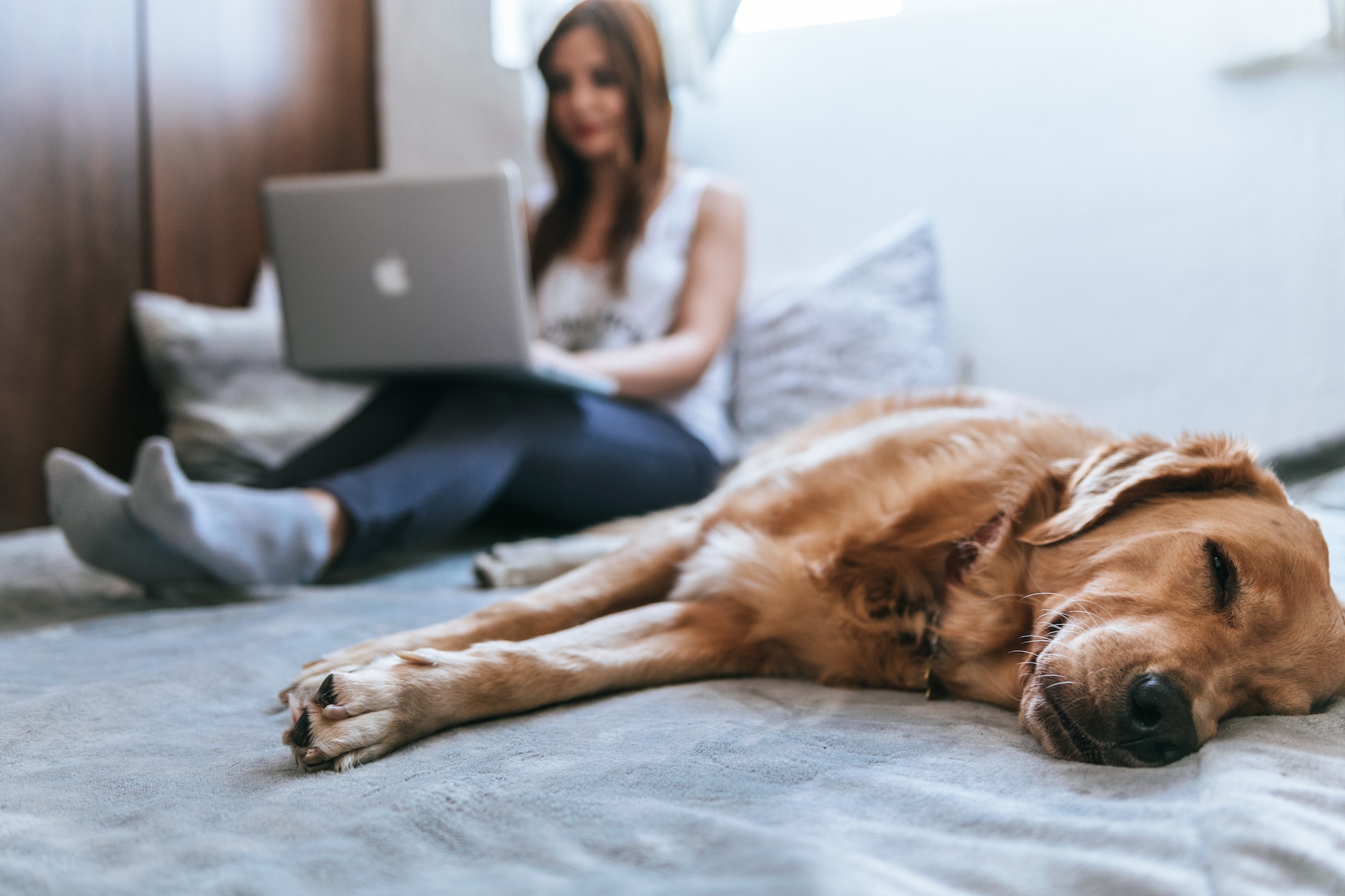 Private Practice
Top-of-the-line service accepting both self-pay and insurance. Choose how we manage your personal information.
High-Quality & Confidential
A boutique experience. Quality service and attention from an expert clinical therapist. 
On Demand
Connect in the moment. Book appointments online. Text, call, & email your therapist.
Are you 100% confident that you are living your best life?
If you wish you could say, "YES" … but anxiety, stress, and relationships are making things complicated; then let's work together!
I provide "thera" coaching and counseling so that you can learn the mindset shifts necessary to build a life you love. It's totally possible to thrive in both – your personal – and career life!
 Here's a link to 100% positive social support! Let's chat!