A boutique tele-therapy practice that prioritizes expert support, communication, and convenience.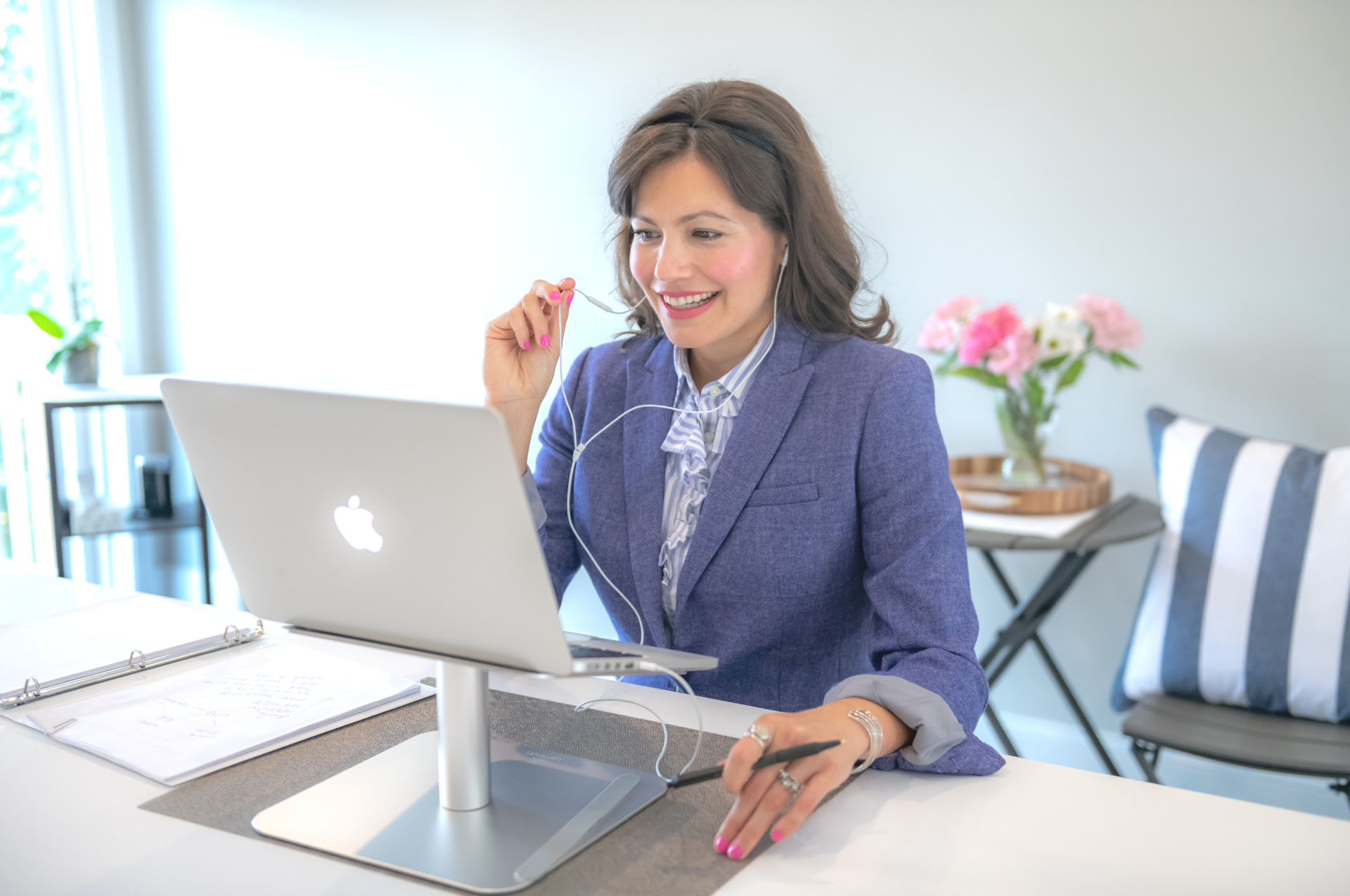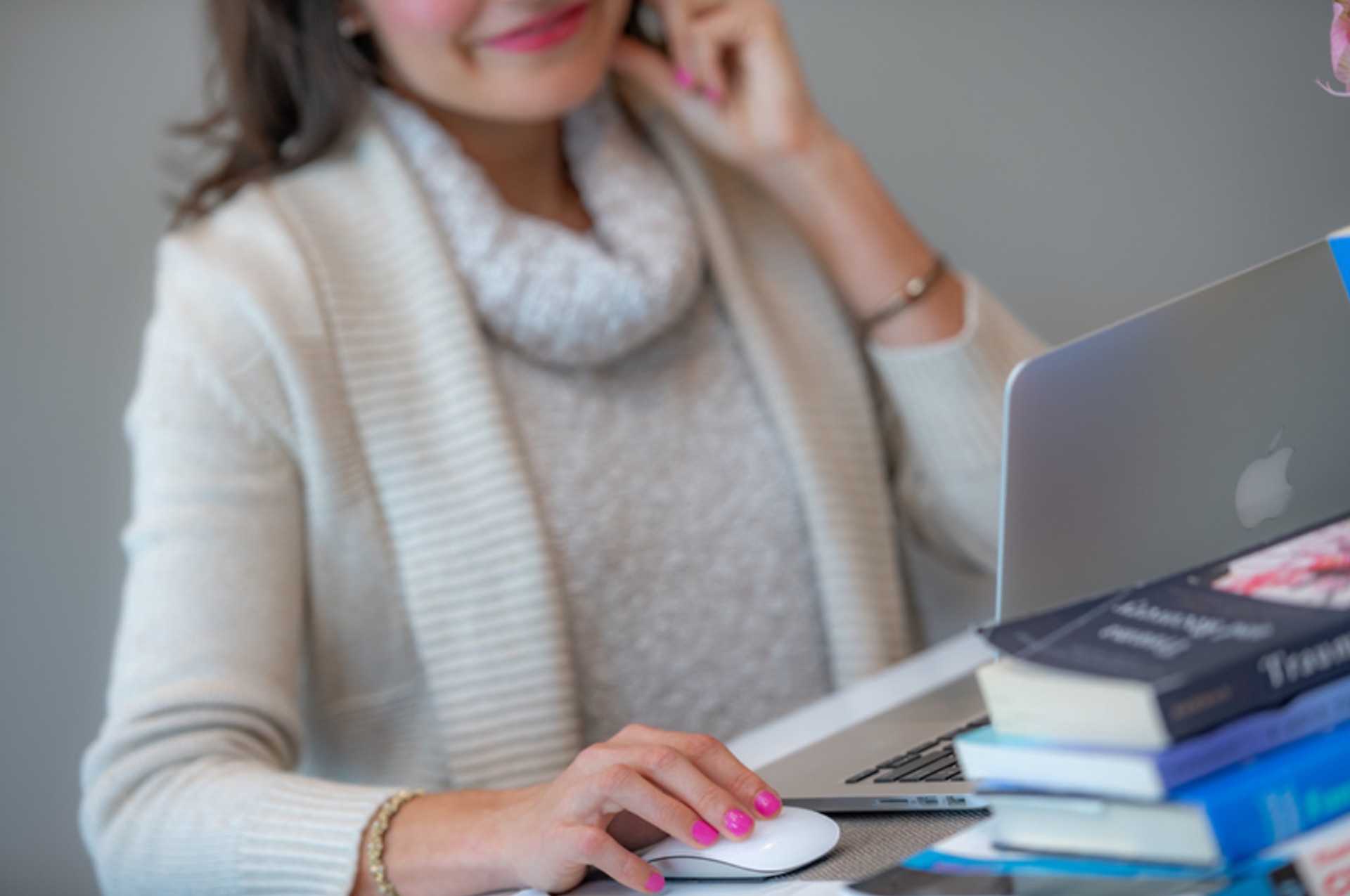 Wellbe To Go was built exclusively to share the best psychology tools with you.  Not only will we manage anxiety, stress, and trauma; but we'll take it a step further to build stronger and healthier relationships with your partner, family, coworkers, and community.
Wellbe counselors stay connected with the best in the service fields. We stem from the rich traditions & theoretical foundations of clinical counseling psychology – and – we also unite, learn, breath and grow from the amazing world of life coaching.
Counselors who coach provide a more flexible, authentic, consistent, and accessible relationship. You will be inspired to maximize your emotional health by having the best of both worlds!
Counseling gives us the legal, educational, and ethical guidelines of the psychotherapy traditions – alongside our colleagues in the psychology, medical, and social work fields. And coaching let's us speed up the process to make it authentic, whole-hearted, and fun.
By naturally shifting between the counseling & coaching service fields, we are able to hold both – an ethical, safe space to process and heal; and also, provide you with the support & tools to boost your outcomes.
How we live, connect and heal is evolving. Our therapy is evolving right along with it.
We know that it's hard to not only find an amazing therapist – but that it's almost impossible to get in touch with them outside of session.
As therapists, we try to do what works therapeutically. So, in order to be change-agents in people's lives, we felt the need to create an easier, more accessible way to help our clients communicate with us.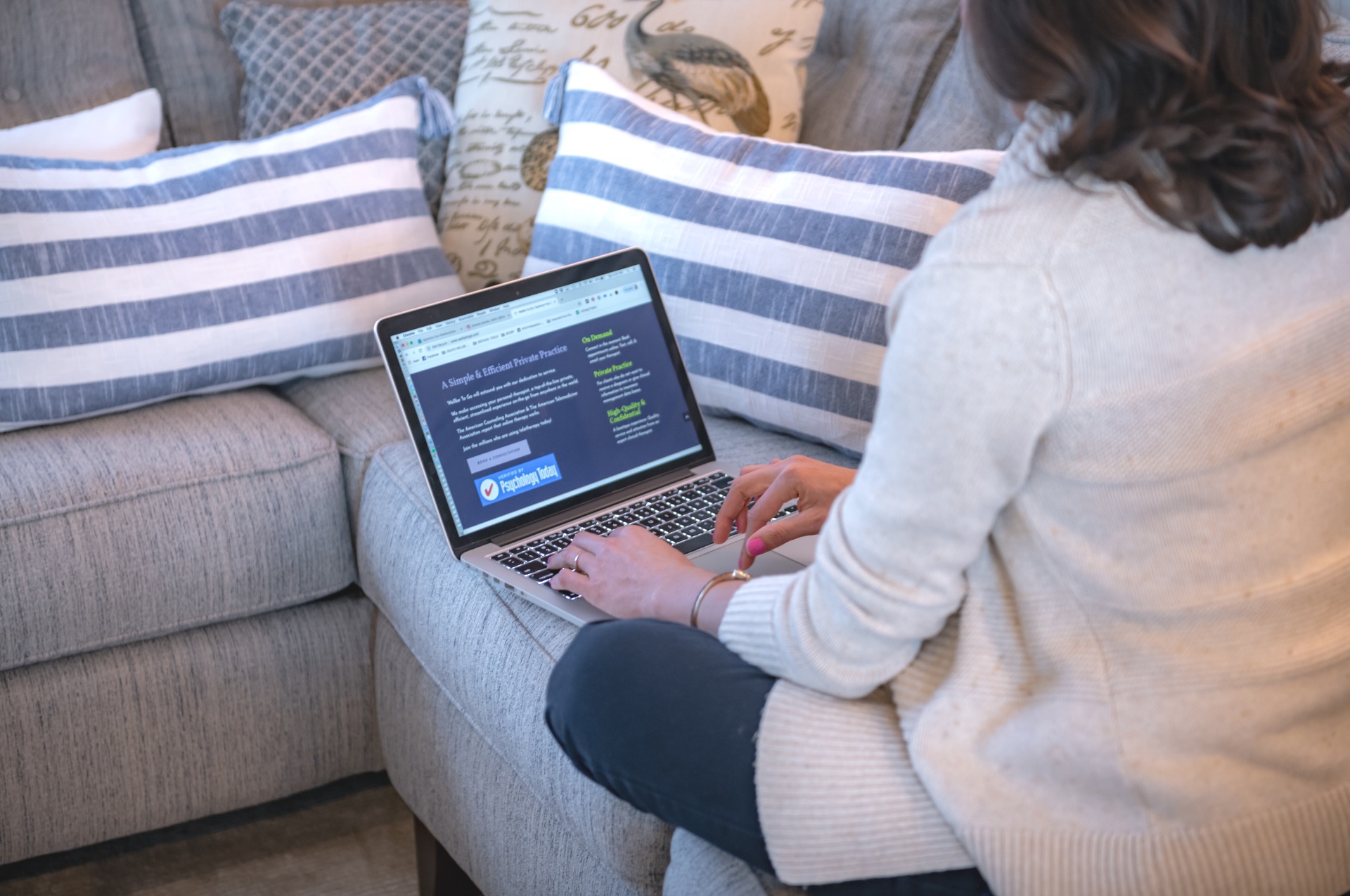 Let's "Get Started" with a phone or video consultation!