Private Practice Building
Teletherapy Consultation
Business Consulting for Professionals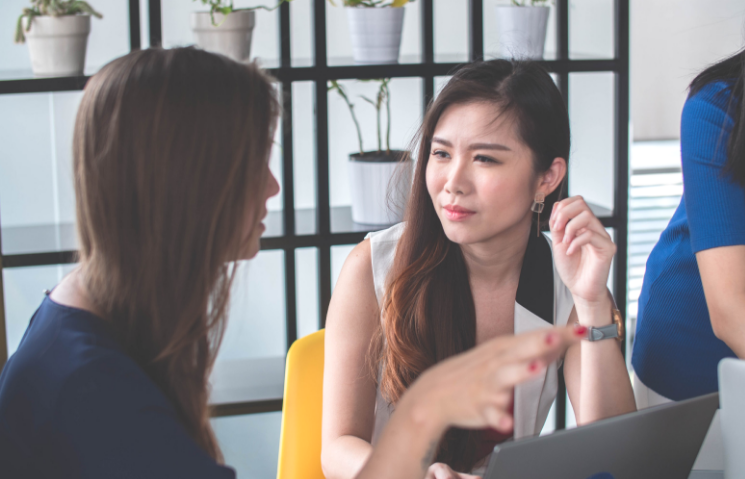 Consultation for licensed mental health clinicians is for those who seek support and guidance in developing business, financial, private practice, and networking goals. Included in consultation are a needs assessment, hour long session, and followup plan: 
Practice Building
Business Development
Forming a Company
Hiring Insurance Billers, Attorneys, CPA's
Licensing Regulations
Networking
Social Skills
Presentations
Social Media Platforms
Technology
VA Referrals
Peer Support
Burnout
Compassion Fatigue
Reality Testing
Motivation
Focus
Performance
Leadership Skill Building
Mindset Assessment
Assertiveness Training
Marketing
Products
Website
Copywriting
"Niching"
Podcasting
Mailing List
Landing Page
Scheduling
During an initial consultation, we'll discuss a plan of action for your business goals and growth.
In-Office: $120 per hour
Online: $106 per hour
Consultation is private-pay only.
Consultation is for licensed mental health clinicians who are looking to expand their business in person and online. 
Save time and effort by having me help you get tasks done during our hour.
Book sessions on the weekends and evenings.
Easy and comfortable to use video conferencing from your home.
Develop a convenient relationship with a go-to expert to help you make decisions.
Even if you move, you can take our sessions online from any state that you choose to work in.
Many licensed clinicians feel "burnt-out", left behind, abandoned, and neglected by their professional organizations and licensing board. After graduate school, most of us have zero skills to become business owners and CEO's – which is exactly what we have to learn in order to successful run a private practice. 
Although, licensed clinicians are high-functioning, multi-passionate professionals, we are usually the least respected and paid of the health-care professionals. There is little advocacy for us on a national level; and a lot of misinformation about how to become an effective business owner.  
I advocate for increasing positive social supports for clinicians on a national level. It is my passion to help clinicians develop their potential and find balance in their career and personal life. My motto is, "for every problem, there are many solutions."
There are always many ways to accomplish your goal. It is best to have options, and choose what is right for you. Once you feel confident in your ability to make choices from an informed position – you'll be able to contribute in a way that is aligned with your marketing niche and values.
Outcomes include:
Learn how to incorporate, set up an EHR, set up HIPAA-compliant platforms, decide whether or not to panel with insurance companies.

Develop the mindset skills to assess start-up costs, company mission, and advocate for your business on a national level.
Learn marketing skills such as defining your "ideal client avatar", writing copy for your website, "niching", and specialty practice building
Gain clarity by creating an action plan that is realistic and sustainable – thus, improving your financial, career, and relationship success.
Having a smart support team is literally game-changing financially and psychologically. With a consultant on your "speed-dial", you'll be able to check in anytime you like – whether it's once a week, once a month, or once every few months. You'll love that the goal is simplicity and convenience without stressful commitments or contracts.
The outcome of working with an experienced consultant is that you'll have the skills and tools to build a private practice with less error, greater efficiency, and confidence. 
Invitation to the Therapists Mastermind on Facebook
 Let's "Get Started" with a free phone or video consultation!